Daniel Defense
Bolt-Up System Barrel Nut Wrench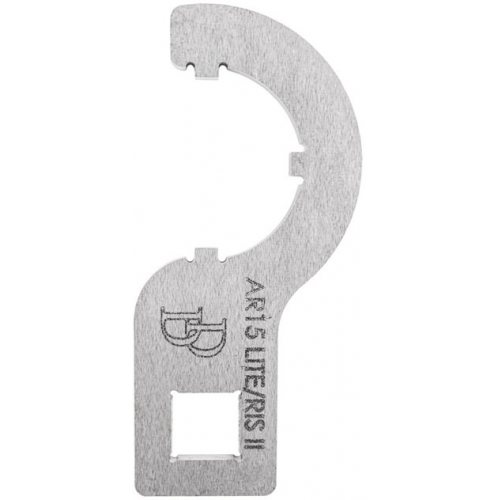 Price
€
incl. VAT 24% (12.82 €, alv 0)
Availability
Approximately
60 - 200 days from the order.
The reliability of the estimation is good.
Notify me when this product is in stock
Reviews
Description
The Bolt-Up System™ Barrel Nut Wrench is a proprietary spanner wrench required to install our AR15 Lite Rail and RIS II Rail System. This wrench is designed to be used with a 1⁄2 Drive Torque Wrench
Bolt Up System Barrel Nut Wrench
Country of origin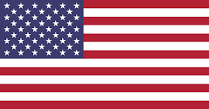 United States
Comments
Add your own comment ...
Brand