Otis Bore Reflector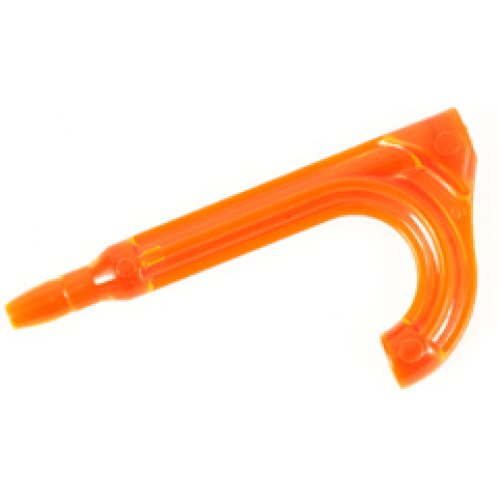 Price
€
Availability
Approximately
30 - 90 days from the order.
The reliability of the estimation is good.
Detailed availability
Notice me when you have this product on stock
Description
The new bore reflector/flag safety has an advanced chamber design that fits comfortably in most rifle and pistol chambers. It has an indestructible bolt rest, and allows you to flag an empty chamber to ensure it is safe. The bore reflector can be used in conjunction with all flashlights to illuminate the bore in dark or dimly lit conditions. Composed of fiber optics material, the bore reflector can also be used with natural light.
Comments
Brand